Members of the club meet regularly on the second Thursday of each month. The venue is the Dromana Community Hall, 359 Point Nepean Road, Dromana.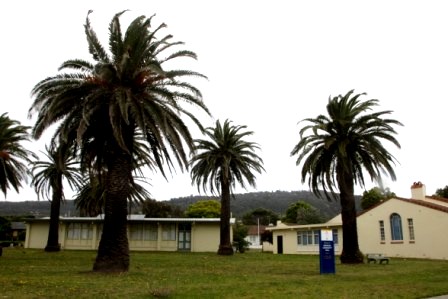 Branch meetings are held on the 2nd Thursday of each month and start at 9:30 am. Guests are welcomed.
We spend the first part of the meeting going through the formalities and catching up on information from the president and secretary followed by group officers discussing current and future activities.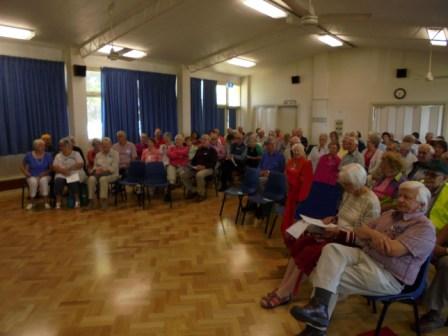 We then break for morning tea where members chat in a relaxed atmosphere.
The second session is dedicated to a guest speaker. The club endeavours to provide interesting talkers covering a wide range of topics.
At the close of the meeting, some members often arrange to meet at a local eatery for lunch.